Biomedical and Pharmaceutical Industry
Following the recent introduction of its technology in the Silicon Valley IT Industry, via its member group Millennium Automation, Marposs is now stepping into the Medical Industry, as well.
The orthopedic segment of the medical industry is its first target with a quite innovative product (Orthoflex) capable to evaluate, with the most sophisticated vision sensing technology, the quality in term of aesthetics, dimension and overall matching specifications, of all the single parts of the "hip joints", with the great innovation towards the actual sphere, the most critical part of the whole hip joint assembly.
VIDEO (Biomedical)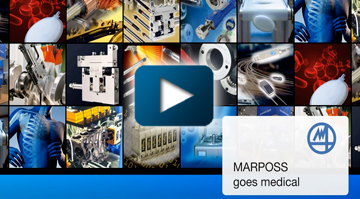 VIDEO (Orthoflex)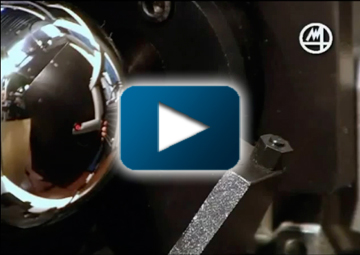 Please contact us for more info.